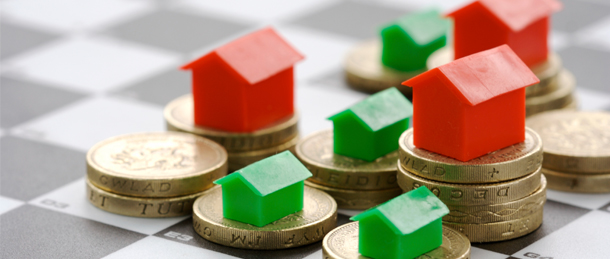 April 8, 2017 9:09 am
As recently reported by Letting Agent Today, Professor David Miles calculates that, from April, many landlords may have to raise rents 25 percent higher to secure the same return as now. If you are or will be a landlord, or simply interested in the buy-to-let market, this article is for you!
What is happening in the buy-to-let market?
Current and future landlords should be ready to face low yielding buy-to-let properties as the tax relief has recently changed. Namely, the rise in Stamp Duty for second homes and strict mortgage affordability checks stress the landlord in their monthly income. In the near future, buy-to-let properties will be released back into the market, creating stock for first-time buyers.
Will the landlords or the tenants be benefited?
To bridge this income gap but still maintain yield, the landlords start to raise their letting price. The average cost of a new tenancy in the Private Rental Sector in the UK has risen by 3.1% to £913pcm in 2016, up from £885pcm in 2015.
This reflects a market where landlords are having to juggle between tenants' concerns about rental costs, and their requirement to achieve target yields.
How will the buy-to-let market work out?
As British citizen seems to prefer renting a house to owning for himself or herself, the buy-to-let market is predicted to be more buoyant than ever. It's potential thriving, however, challenges investors who dream to dominate the market.
Why?
Tenants have to pay for a higher price so it's no doubt they become increasingly discerning in their choices. Therefore, only quality landlords will stay and continue to thrive and grow their portfolio.
How about reinvesting?
Besides, opportunities to reinvest profits to secure further properties will continue to exist. Within a Limited Company, a landlord's buy-to-let portfolio can grow since income tax is no longer paid on the retained profit, freeing up additional money to reinvest.
Last words,
The buy-to-let market is one that needs to needs to survive and prosper and, with yields still potentially strong, it is right that people and businesses could still be tempted to invest in rental properties.
---
blog comments powered by

Disqus