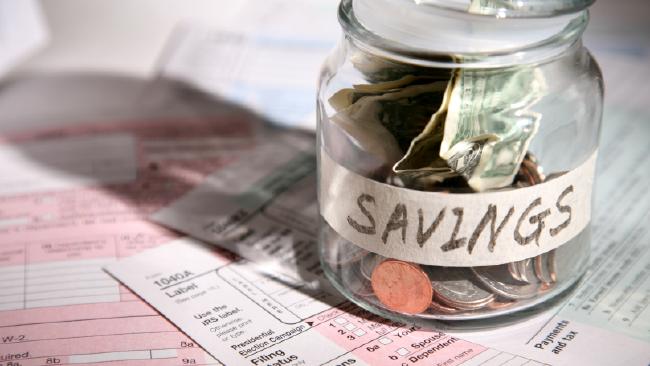 April 7, 2017 8:54 am
You have planned a big purchase for your future but you face many difficulties in saving money. In fact, there are many familiar tips to save money that you didn't try. Read this article and find fascinating tips!!!
#1 Change your habit
Probably you will be astonished when a small change can make a huge difference to your bank balance. These following examples are surely familiar to you. Let's try a little bit from small things and you could save money enough.
Cut down on coffee and alcohol is a great idea for sure. It sounds difficult for you but actually, it will have health benefits and save you money.
Cut down on junk food and soft drinks also. Prepare some food and juice at home before going to school or work.
Make your lunch at home by yourself.
Borrow books and DVD from libraries or read e-books on the Internet instead of buying them.
Prepare some handmade presents for friends on birthday or Christmas eve instead of buying so many from shop
Cancel your gym membership card and try to do exercise at home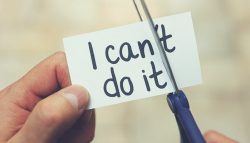 #2 Plan before shopping
Clean out your fridge and cupboards once a month. Use up what you bought before buying more to save money. For some people who usually shop without limit, you should make a detailed list and bring with you to go shopping. Only buy things on this list and you will easily stick to your budget. Try not to go shopping with kids. However, if you cannot avoid them, give them the job totally what's in the cart. It will help you stick to your spending plan. Next, don't shop hungry. This means you should eat maybe a meal before shopping makes sure you can avoid buying too much food then. Moreover, set a budget for your shopping trip, withdraw the cash from the bank account and bring only this cash when you go shopping. Make sure don't bring any additional cash if you don't want to break your budget.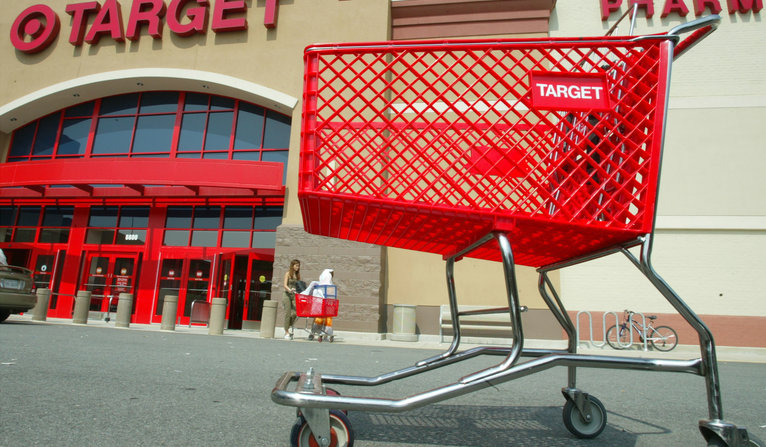 #3 Start a budget
The best way to take control of your finance is creating a budget. A budget lets you pay off a credit card or loan, plan better for when your big bills are due, and save up for a holiday or big purchase. Print your completed budget planner and keep it somewhere safe. Before you go to the supermarket or other shops, check your budget to see how much you can spend and then stick to that amount. If you are trying to save money, look at your budget and find ways to cut back on the extras. Try and budget a specific amount for fun, leisure, and personal expenses but don't make your budget so tight that you won't be able to stick to it.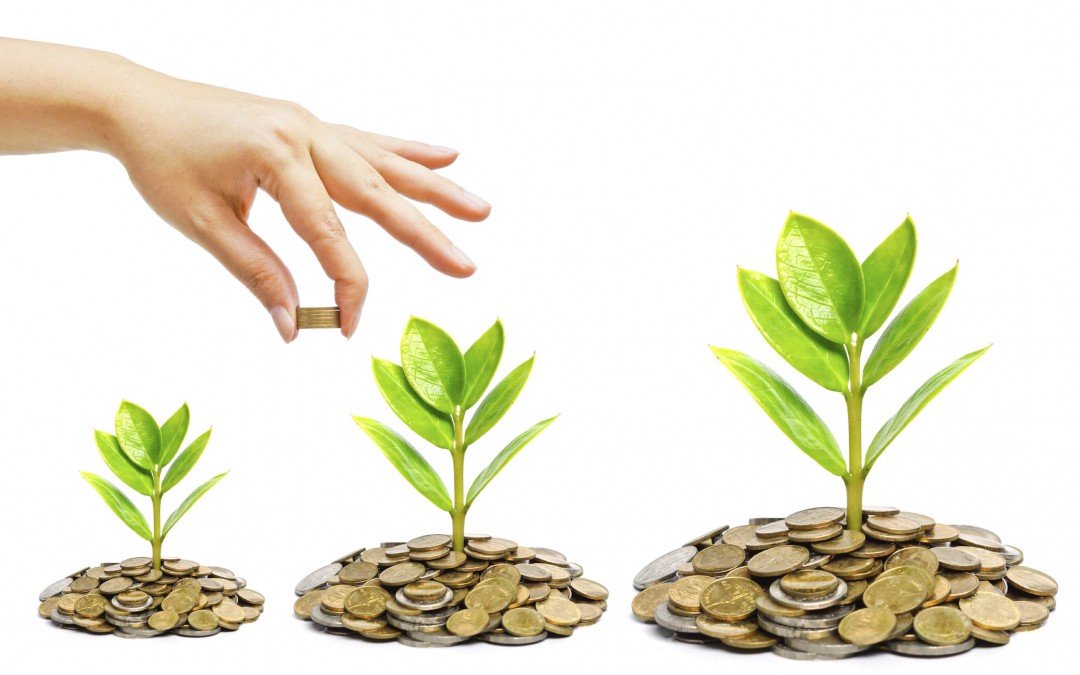 #4 Start saving with a friend
It is really a challenge to save money when friends around you regularly spend money doing party or shopping. Therefore, let's find a friend who is saving too. Well, it's now interesting when you two share saving tips, enjoy the cheap night out or borrow things from each other rather than buy new things.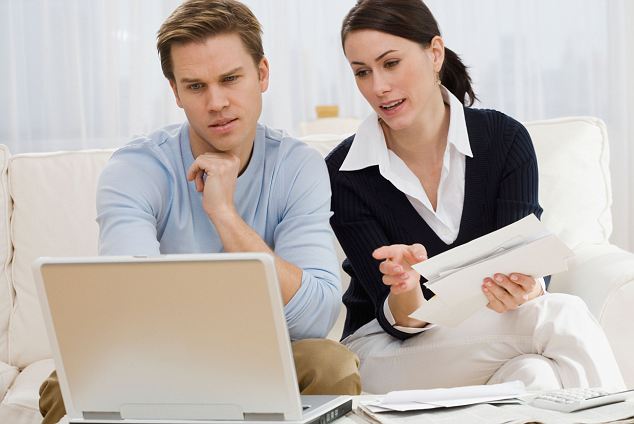 #5 Save on clothes
With most of the girls, shopping is really a wonderful experience, isn't it? However, it is not important anymore to keep up the fashion changing every season when you desire to save money.
Control yourself to buy 1 or 2 shirts, jeans, skirts or dresses among many your favorite ones.
Check other shops and local market for a bargain.
If you buy something, make sure it goes with at least two other things in your wardrobe so you can get a few different outfits out of one item.
Take advantage of stocktake sales or end-of-season clearances to pay less for the things you need.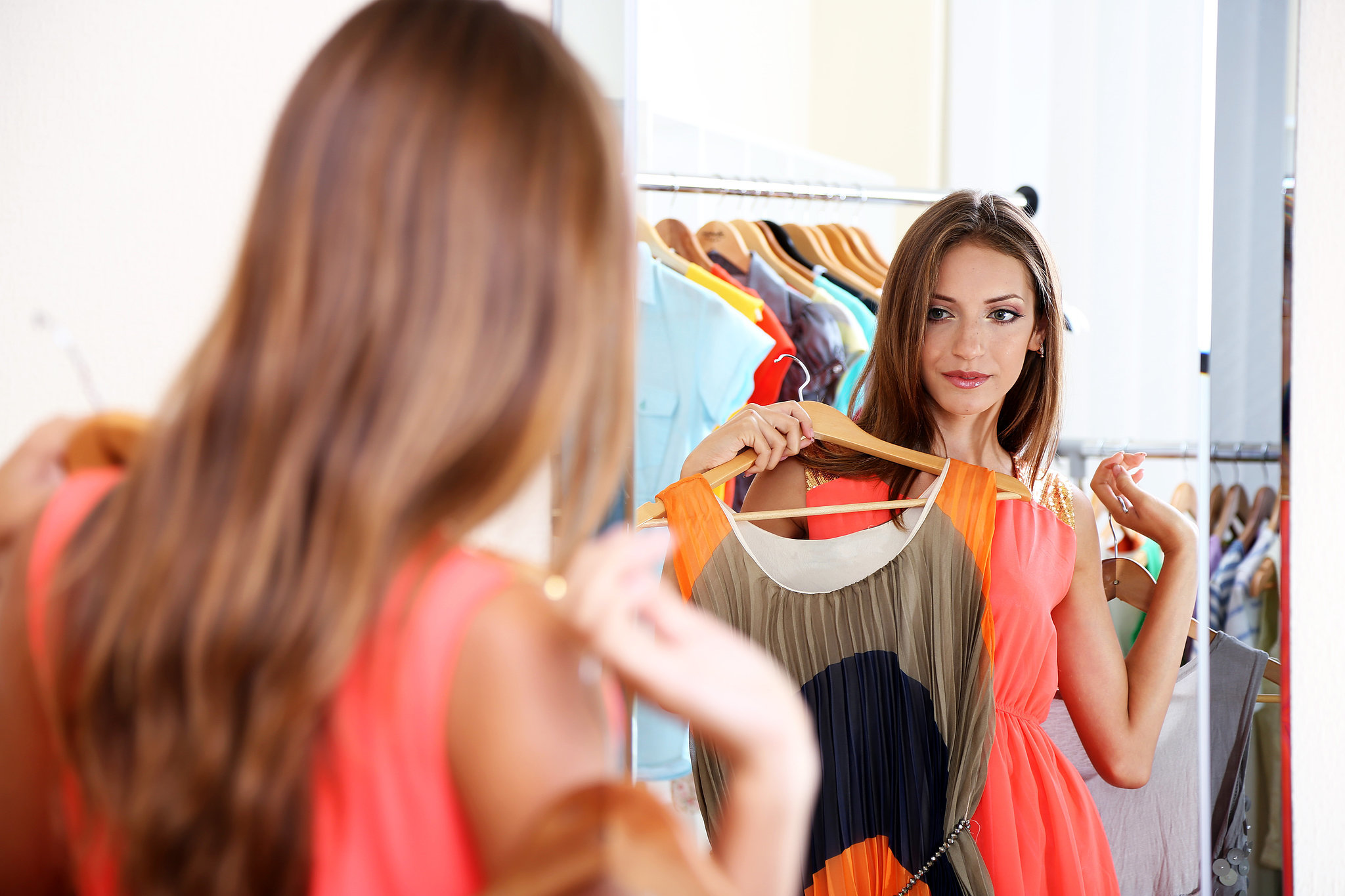 #6 Save on water and electricity
Let's make a good habit of turning off and unplugging electrical devices when you are not using them. Take advantage of the sun and natural light as much as you can, no artificial light.  It is also easy to hang your washing outside on the sunny days instead of using the clothes dryer. One more tip, when you're using the heater, close all the doors to keep the heat inside the room. Then, when the room is warm enough, switch it off. Closing your curtains or blinds at night also helps to trap the heat in.
Furthermore, you wonder how to save water? Easily, take shorter showers, turn off the tap when you brush your teeth or only use the washing machine and the dishwasher when they are full. Otherwise, adjust the water level to match a partial load. In addition, try to re-use the water whenever you can. For example, save the water you use when boiling eggs, vegetables or pasta, and use it to water your plants.
Last but not least, please be careful that dripping taps and leaking toilets are not only annoying – they could be adding extra costs to your water bill. Get these leaks fixed as soon as you spot them. How? Well, to check for hidden leaks, look at the reading on your water meter, then leave the house so that no one uses water for a couple of hours. When you come back home, check the reading again. If it has changed, there is a hidden leak and you should call a plumber to fix it.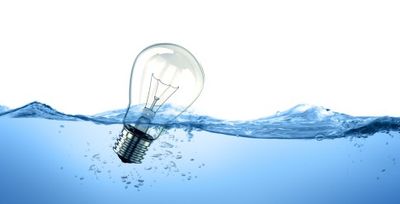 #7 Work more, play less
Spending less is an effective way to save, but working more and bringing you more money is also an obvious way to supercharge your savings. Refuse your friends' invitation to the night out and spend leisure time working. If you are eligible for overtime or additional work, take every opportunity that comes your way. And if you're not, consider taking a second job on the side even if it's only a few days or a few projects each month. However, please take care of yourself too.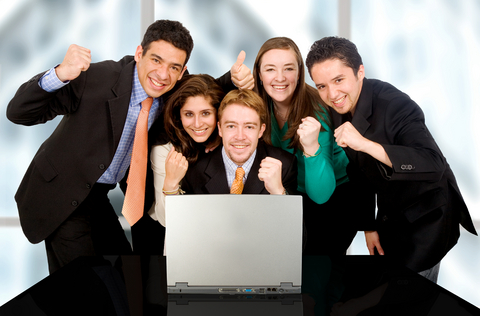 What tips did we miss? Share your tip by adding a comment below!
---
blog comments powered by

Disqus