April 7, 2017 8:35 am
Buying a home can be thrilling and nerve-wracking at the same time, especially for first-time homebuyers — it's difficult to know exactly what to expect. The learning curve can be steep, but most of the issues can be resolved by following these useful tips!!!!!
#1 Determine how much you can afford for a home
Homes cost big money, so odds are you'll need a home loan, a mortgage, to foot the bill, along with a substantial down payment. Still, the question remains: What price home can you really afford? Well, it depends on your income and other variables. In general, experts recommend that your house payments (mortgage, maintenance, taxes) should not exceed 28% of your gross monthly income. So, for example, if your monthly (before-tax) income is approximate $7,000, multiply that by 0.28 and you'll see that you shouldn't pay more than $1,960 a month on your home. However, for a more accurate assessment, head to a lender for mortgage pre-approval. This means the bank will evaluate your credit history and other factors, then tell you whether you qualify for a loan, and how much you can borrow. Mortgage pre-approval also puts home sellers at ease, since they know you have the cash to back up your offer.
There are some programs allow homebuyers to have smaller down payments. But how long are you required to stay in the home without penalty? And how much you need to pay each month? Be sure to read all the clauses and fine print before getting a mortgage. And don't be afraid to shop around for the best rate.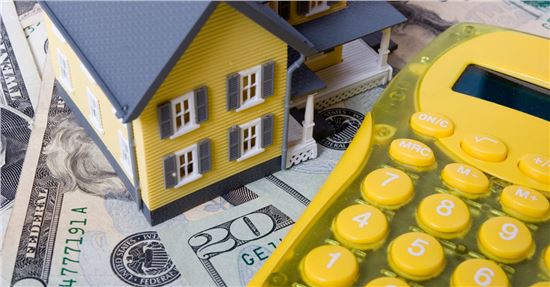 #2 There is no perfect house
Some buyers aren't satisfied unless a house meets their every requirement. Don't let it hold you back because no home is totally perfect. As a common rule, most home buyers give precedence three main things: price, size, and location. But realistically, you can expect to achieve only two of those three things. So you may get a great deal on a huge house, but it might not be in the best neighborhood. Or you may find a nice-sized house in a great neighborhood, but the price is a bit higher than you have hoped for. Or else you find a home in the right neighborhood at the right price, but it's a tiny bit, cozy.
Even buyers of new construction custom homes often make changes once they live in a home and see how it works, floor plans may give an appearance of working well, but it is only when you actually live there and use it that you find what doesn't work.
So when buying a home, be realistic about what you want. There are many things you can change easily, paint colors and landscaping, some things cost a little more, bathroom and kitchen upgrades and may even require being done over time. Location, have some alternatives, different school districts or towns, side streets or cul de sacs, sidewalks or wide green edges to walk on, large yard or local park with easy access. The more choices you give yourself the more choices of homes you will have and the better deal you can find. When you limit yourself to "the perfect home" you also limit your choices and will end up paying more.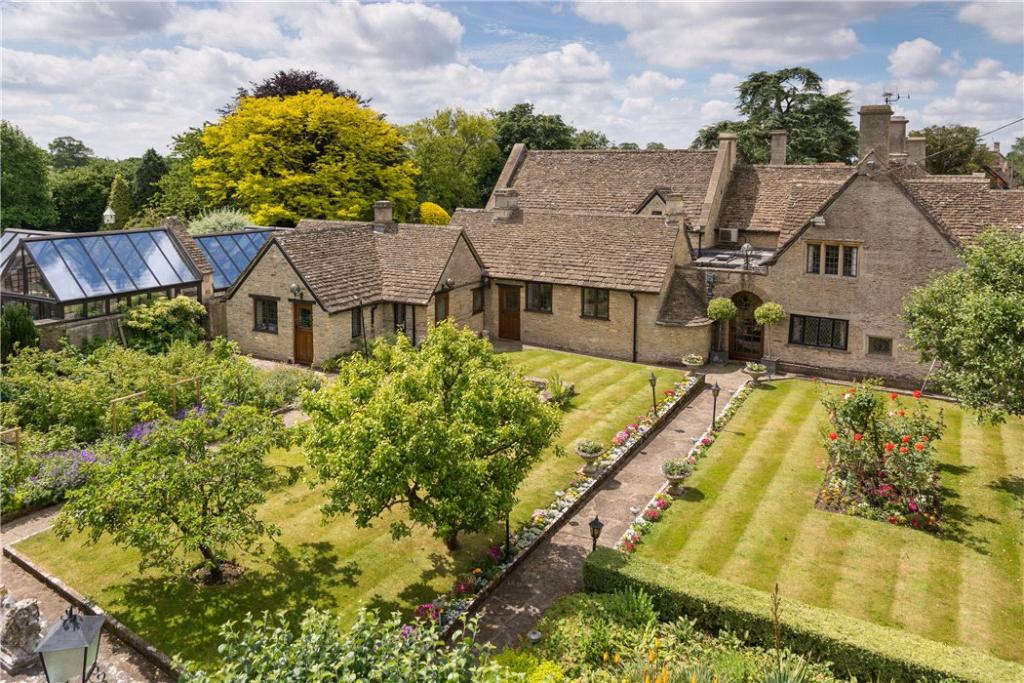 #3 Think about commitment
It's not just about your mortgage. Like when you get married, the laws of your state generally determine how your assets are treated – and ultimately how they're distributed at divorce. The same rules don't necessarily apply when you're not married. That means you need to think long term. When you buy a house with your significant other who is not your spouse, make sure you have an exit plan if things don't go the way you hope. It's a good idea to have an agreement in place with respect to tilting, mortgage payments and liability, repairs and the like: it's best to get it in writing (and yes, I'd recommend getting a lawyer).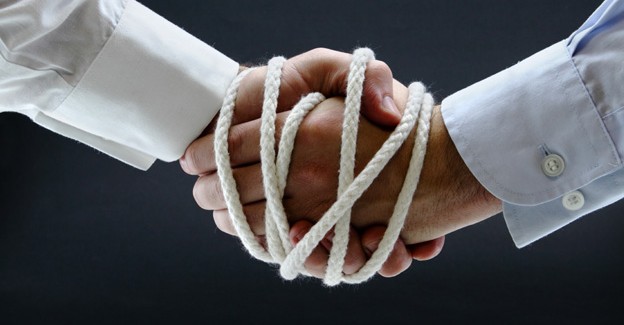 #4 Buy what you need, not what you want
To get started, think about what you dislike about your current place. Are you exhausted of bumping into your significant other in your cramped quarter's kitchen? Are you expecting a new family member, or looking to start a family and worried about space? Are you an empty-nester who wants to streamline and downsize? Make a note of whatever it is that's giving you the itch to move and make sure it is at the top of the list for must-have features. If you're happy with your current home but have to move to a new area, try to match your new home with your current abode's amenities.
Next, consider the amount of space you'll need in your new home. How many bedrooms do you need? What's the least amount of square footage you're willing to live in? Make your numbers slightly flexible.
Also, consider the things you love about your current home and neighborhood that you would be unhappy without. Love reading in the late-afternoon sun? Look for a house with a sunroom or bright living area. If you can't live without your daily java, make sure the home you choose has a coffee shop within walking distance.
Once you've written the specifics, prioritize your lists. Put things your new home must have at the top, and put wants (things you'd like to have but don't need) towards the bottom. Share the list with your real estate agent to help them find listings in your price range that meet all of your needs.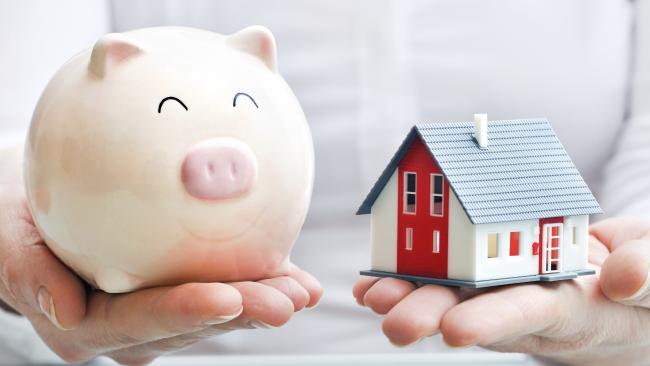 #5 Pick the right real estate agent
You buy most things yourself—at most, sifting through a few online reviews before hitting the Buy button. But a home? It's not quite so easy. Buying a home requires a transfer of a deed, title search, and plenty of other paperwork. Plus there's the home itself—it may look great to you, but what if there's a termite problem inside those walls or a nuclear waste plant being built down the block?
And did we mention there's a whole lot of money involved?
All of which is to say, you will want to have a trusted real estate agent by your side to explain the ins and outs of the process and help you make the best decisions at every step. Make sure to find an agent familiar with the area where you're planning on purchasing; the agent will have a better idea of proper expectations and realistic prices, says Mark Moffatt, an agent with McEnearney Associates in McLean, VA. "Finding a Realtor is not hard, but finding one that is best-suited for you and your purchase is a challenge," he says.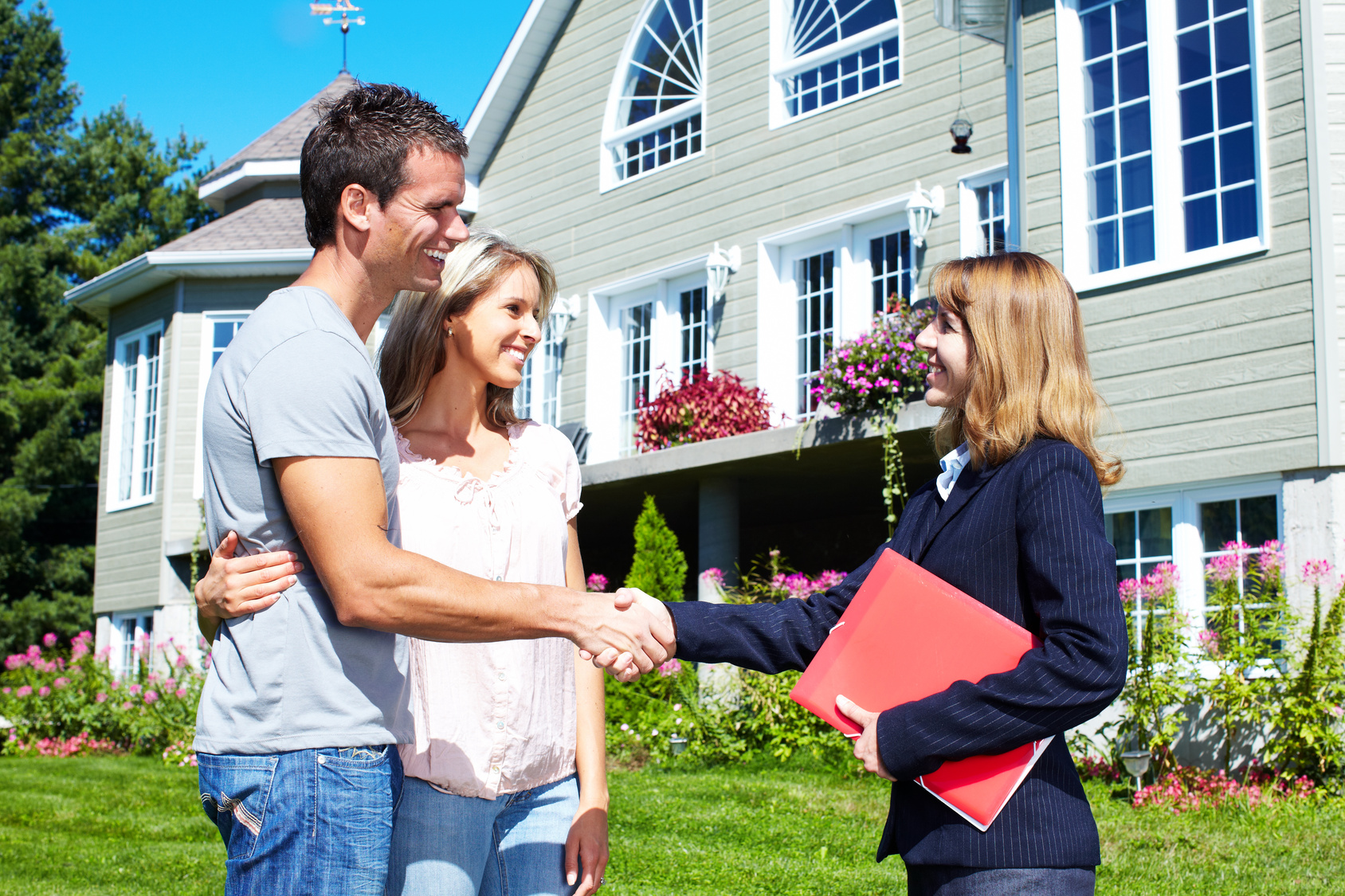 ---
blog comments powered by

Disqus